PROTECT ALL FOUR WHEELS!
For less than it would cost to refurbish just one!
Protect your wheels from kerb damage
Suits 98% of wheel and tyre combinations
Tyres can be changed with AlloyGators in place
Suitable for run-flat tyres
Protects tyre wall from damage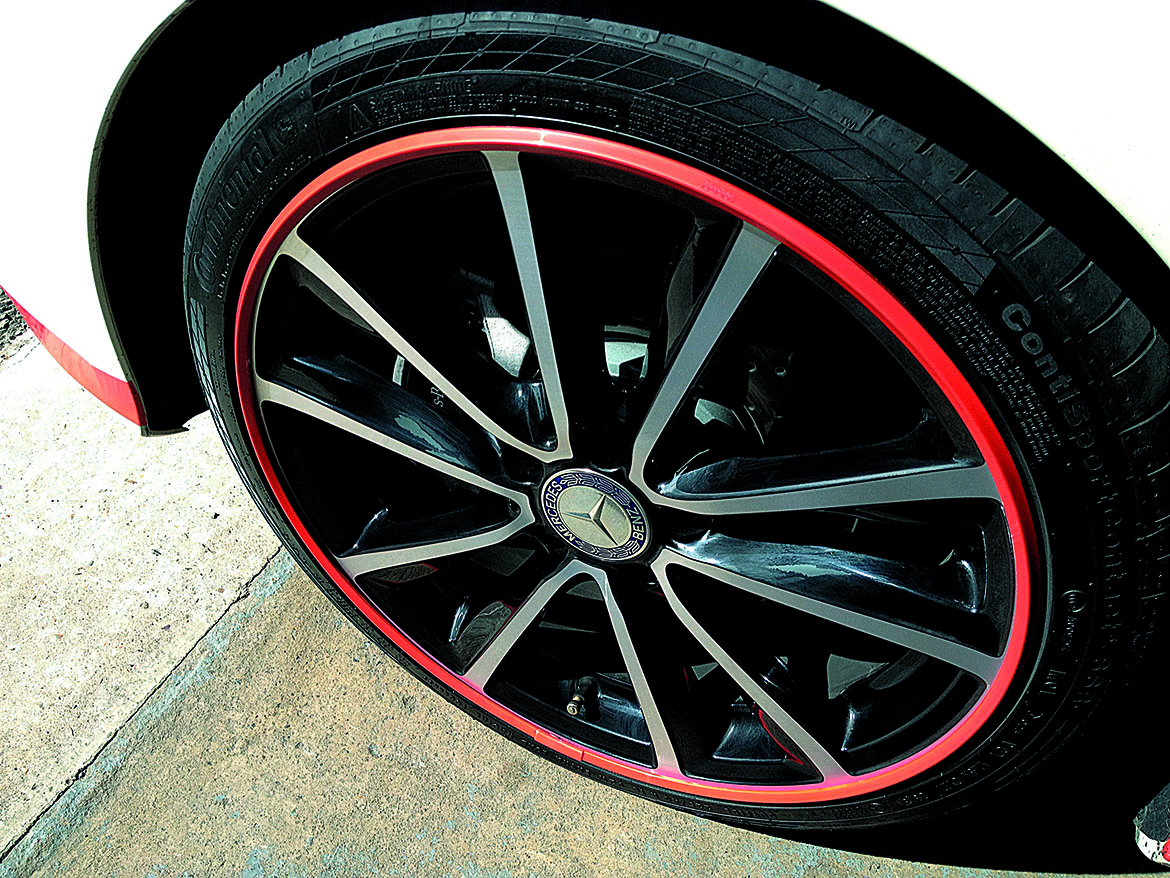 CHOOSE YOUR COLOUR
Simply select your AlloyGator colour to view your style.